ACCESSIBLE AND AFFORDABLE SUPPORT IS AVAILABLE
Start Your Journey to Wellness
Mental Health
We provide comprehensive treatment for adults with children and mental health conditions.
Substance Use
We offer substance use treatment and recovery support services for adults and children.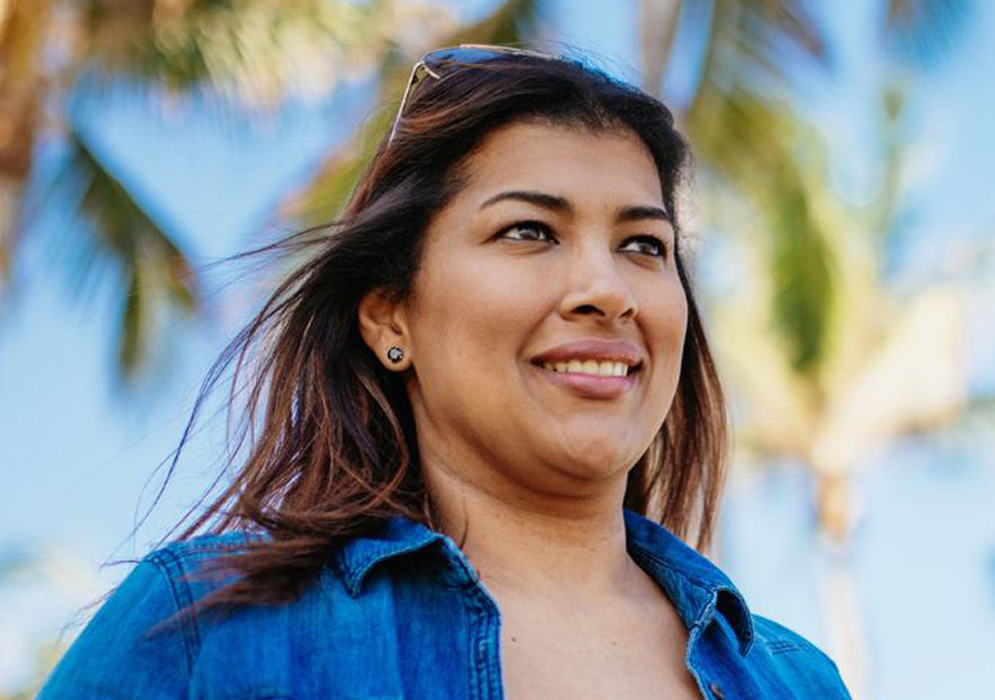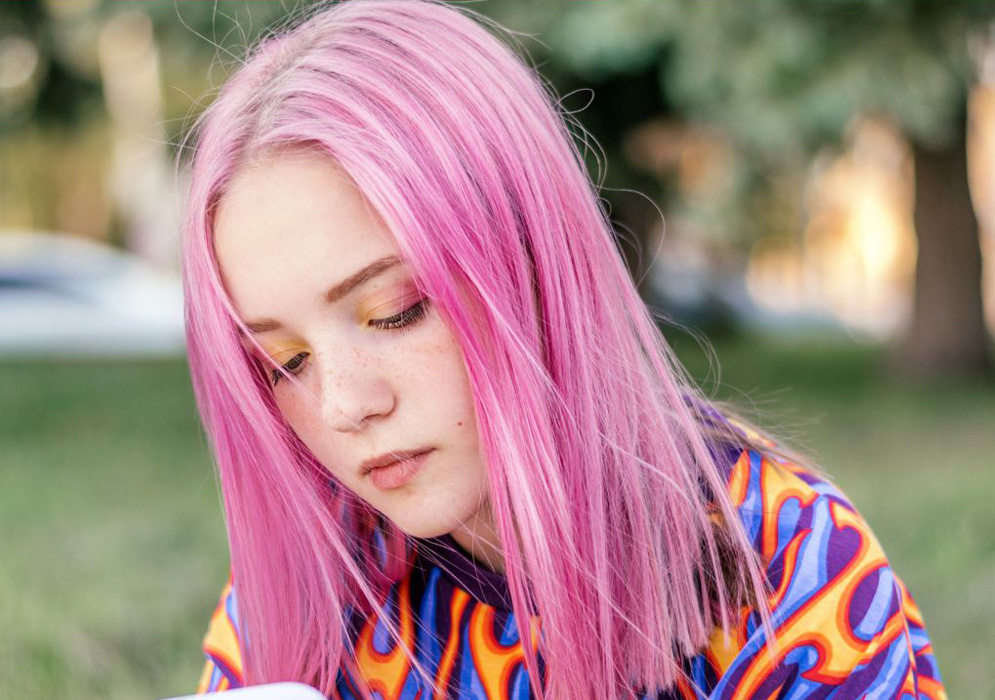 Child & Adolescent Mental Health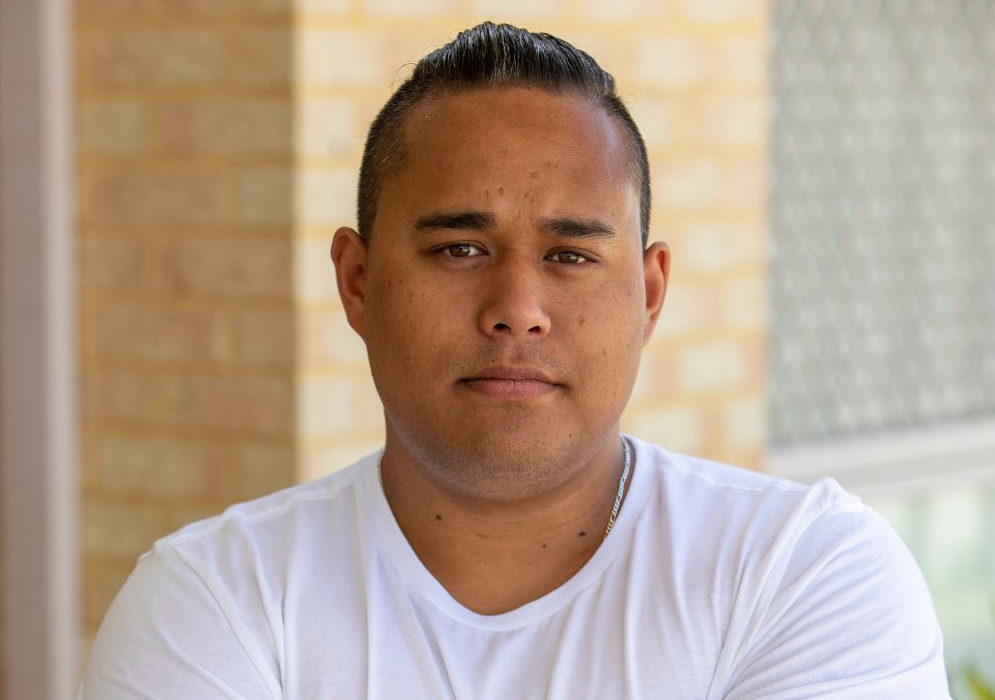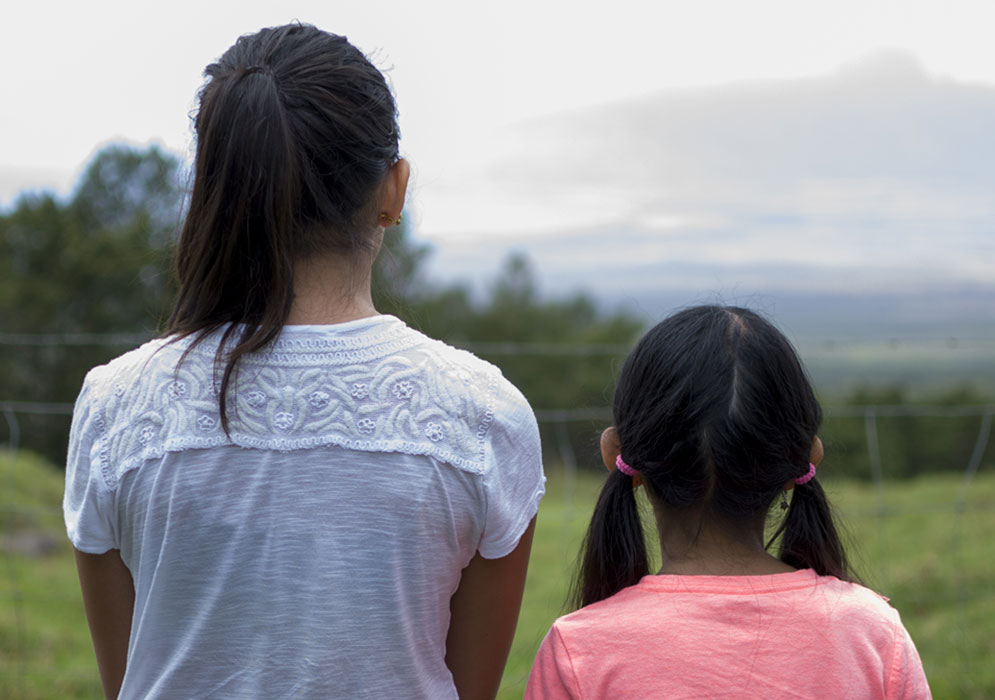 Child & Adolescent Substance Use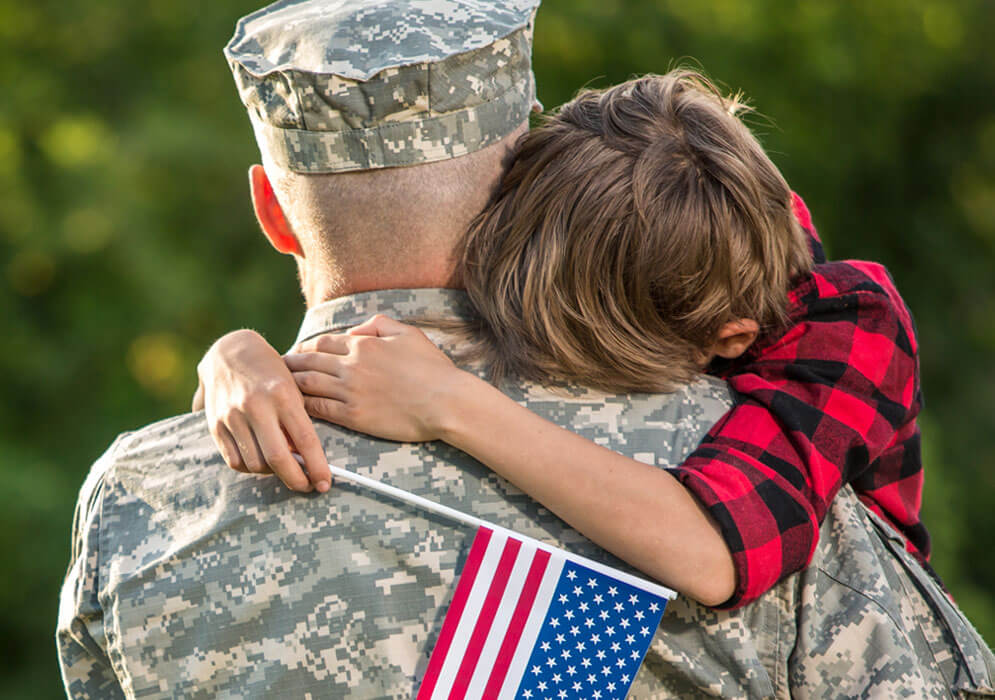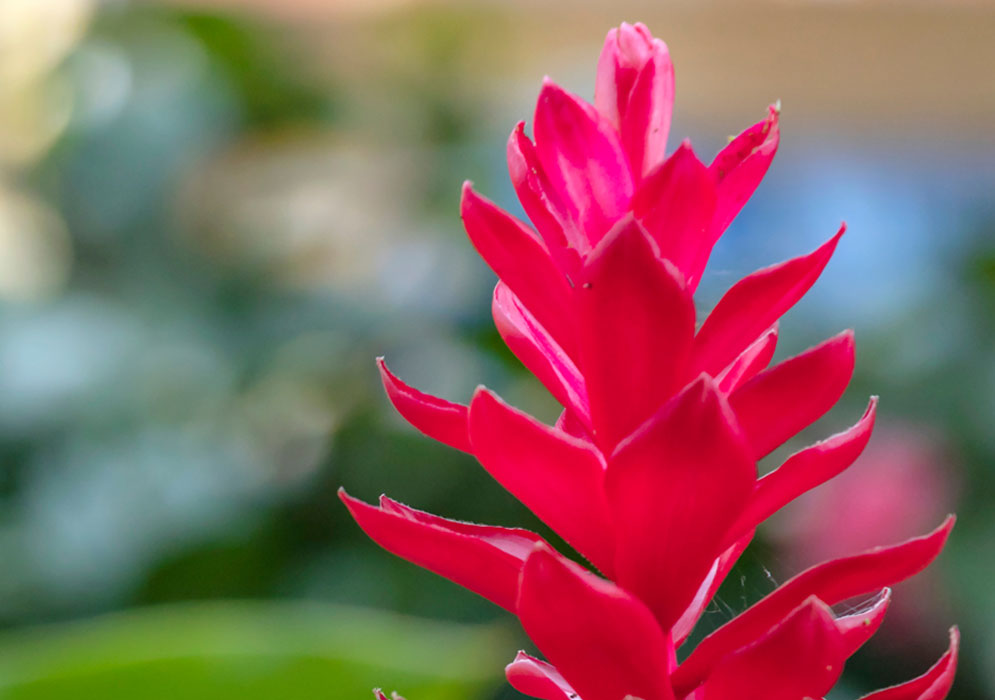 Our Clinics
We provide services across Maui County to ensure that you have access to care regardless of where you live.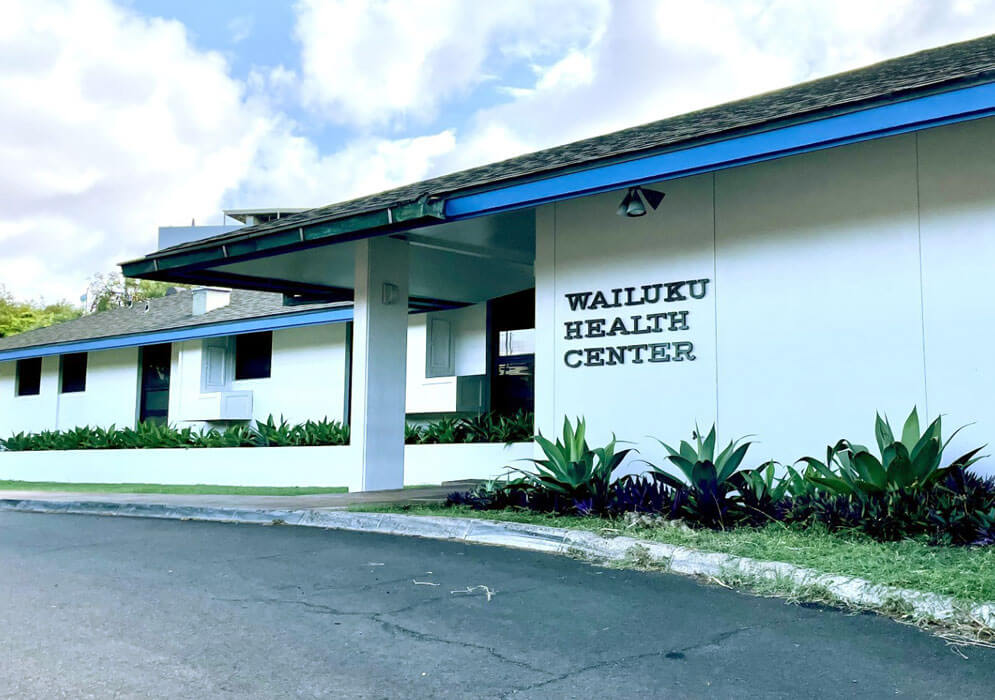 Maui Certified Community Behavior Health Clinic – Adult Services
121 Mahalani Street
Wailuku, HI 96793
Phone: (808) 948-2150
Fax: (808) 948-2155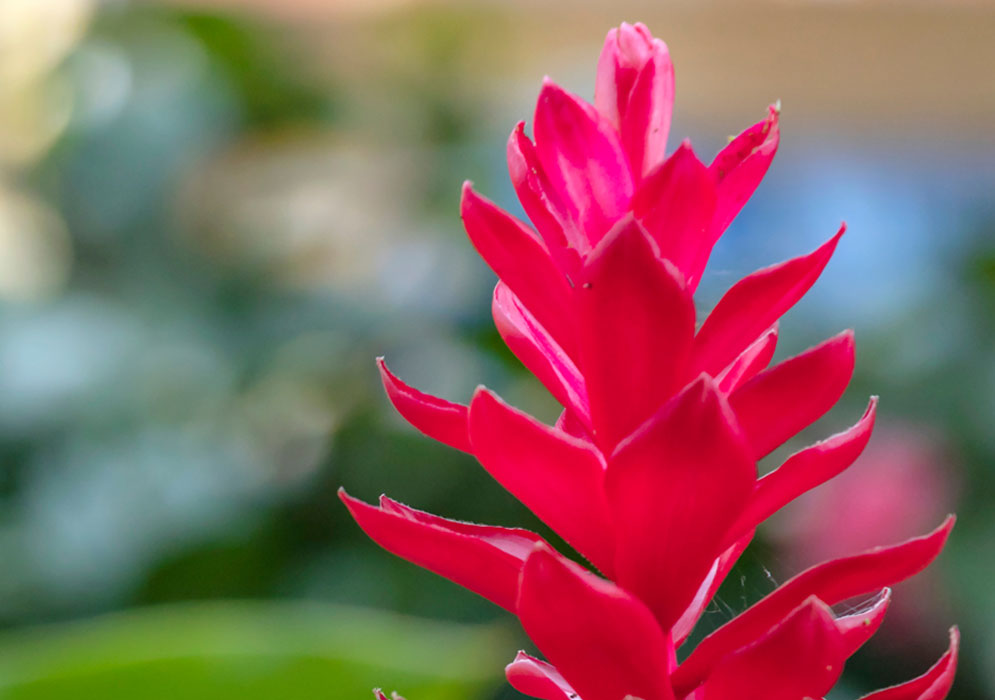 Lahaina Comprehensive Health Center
Akoakoa Place (just below Lahaina Civic Center)
Phone: (808) 495-5113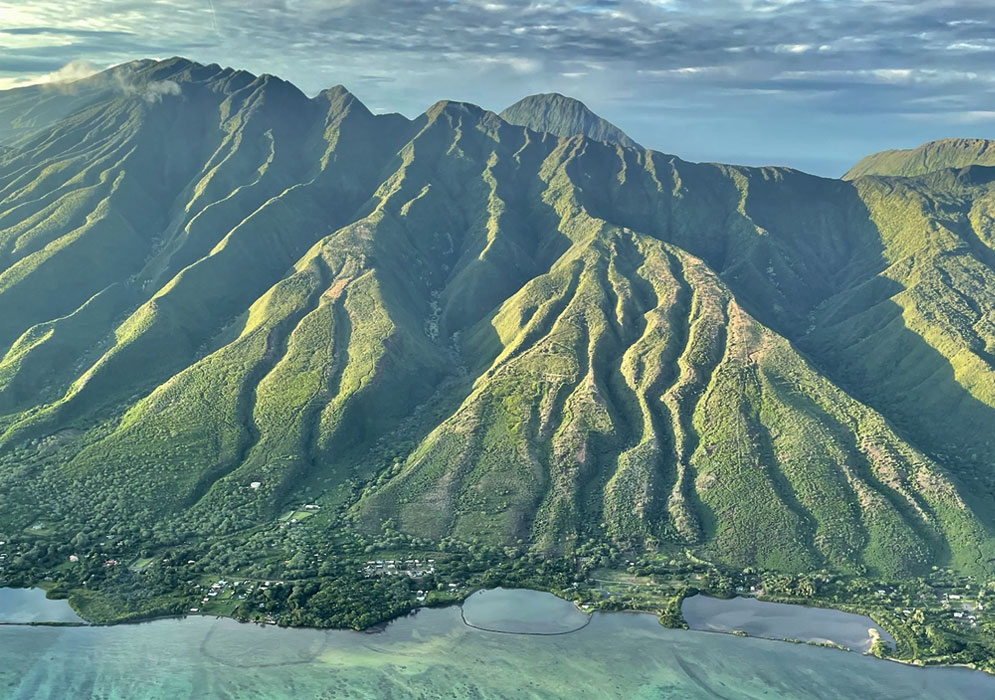 Maui Certified Community Behavioral Health Clinic – Molokai Clinic
65 Makaena Place, #107
Kaunakakai, HI 96768
Tel: (808) 553-7889
Fax: (808) 553-7874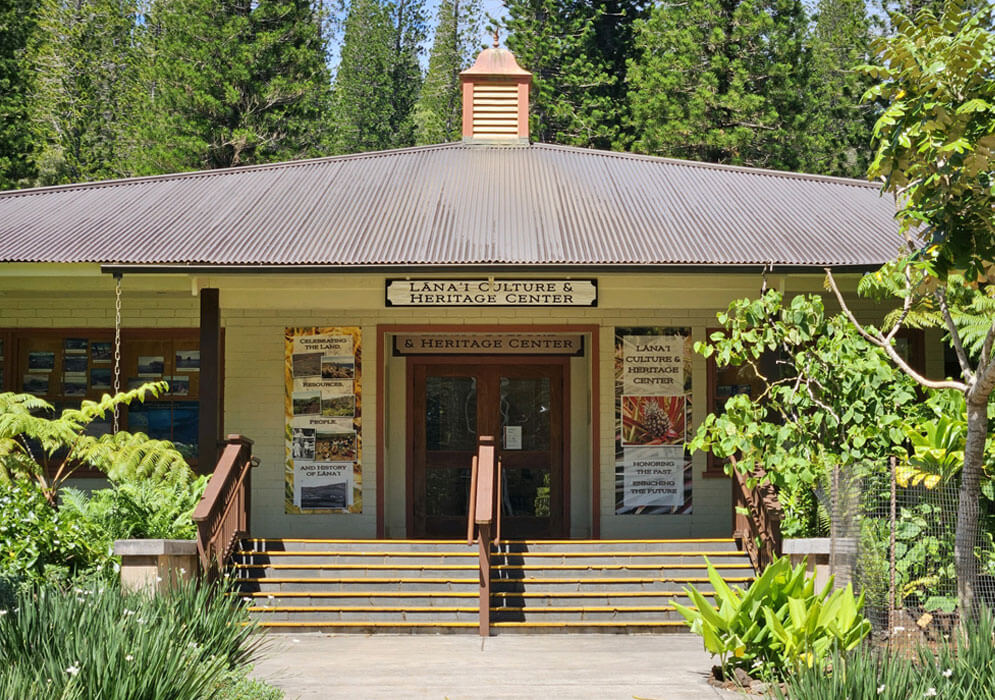 Maui Certified Community Behavioral Health Clinic – Lanai Clinic
430 Lanai Avenue, #6
Lanai City, HI 96763
Tel: (808) 565-6189
Fax: (808) 565-7426